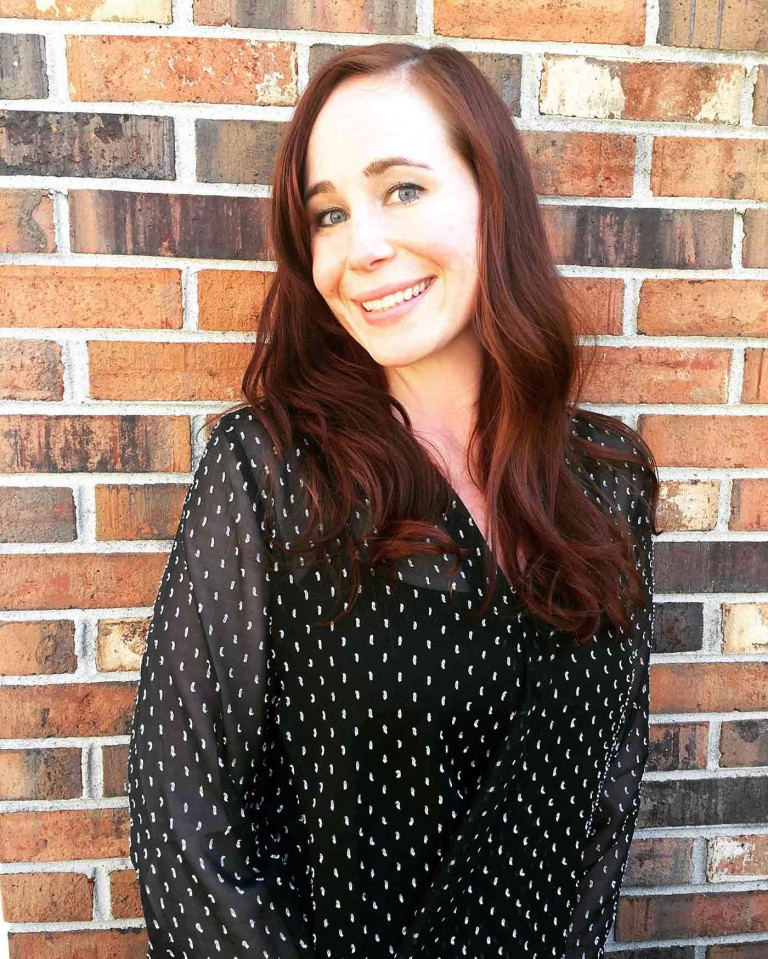 Lara Munoz
PARALEGAL OF GOFF VOLTIN
Lara Munoz is a paralegal at Goff Voltin, PLLC. Lara's primary role is to assist the attorneys of Goff Voltin with the preparation and scheduling of client cases.  Prior to joining Goff Voltin, Lara spent over five years working as a clerk in the Hampton Juvenile and Domestic Relations District Court. This was under the direction of the Honorable Deborah S. Roe.  It was during this time that she learned the ropes of the Clerk's Office, an experience that serves her well today.  Prior to her clerk position, Lara gained experience in the legal profession while working as a paralegal at another private law firm located in Yorktown, Virginia.
A native of Hampton Roads, Lara Munoz grew up in Williamsburg, VA but has since relocated to Hampton, VA.  She currently resides in Hampton with her three children.
The paralegal assistance that Lara provides our attorneys at Goff Voltin is the backbone of our firm.
Anyone could unexpectedly find themselves facing criminal charges. In fact, a criminal charge can have lasting effects on the lives of those with such charges on their records. In order to effectively handle a serious legal situation, individuals often need to understand what they are facing. Contact Goff Voltin today to defend you now.
Get in touch with Goff Voltin, PLLC
, in Newport News, to discuss your legal matter in confidence with one of our lawyers. We welcome the opportunity to serve you and your family.
SCHEDULE YOUR FREE CONSULTATION
Speak with a lawyer today and begin the process of preparing your case