ATTORNEYS OF GOFF VOLTIN
QUALITY LAWYER REPRESENTATION THROUGH THE COLLABORATIVE PRACTICE OF LAW.
The age old saying is that two minds are greater than one. At Goff Voltin, PLLC, our attorneys strive to embody this ideal through a collaborative practice of law. In fact, when one attorney at Goff Voltin, PLLC, has a case, that attorney does not handle the case alone. In addition, our lawyers work together to analyze, scrutinize, and discuss each case to ensure the best possible outcome. Above all, our lawyers take your case seriously.
PRACTICE AREAS
The attorneys at Goff Voltin represent citizens in the Hampton Roads area, Newport News and surroundings. Whether you need representation in criminal law, traffic law or family law, anywhere in the Hampton, Newport News, Williamsburg and surroundings we have the experience you need.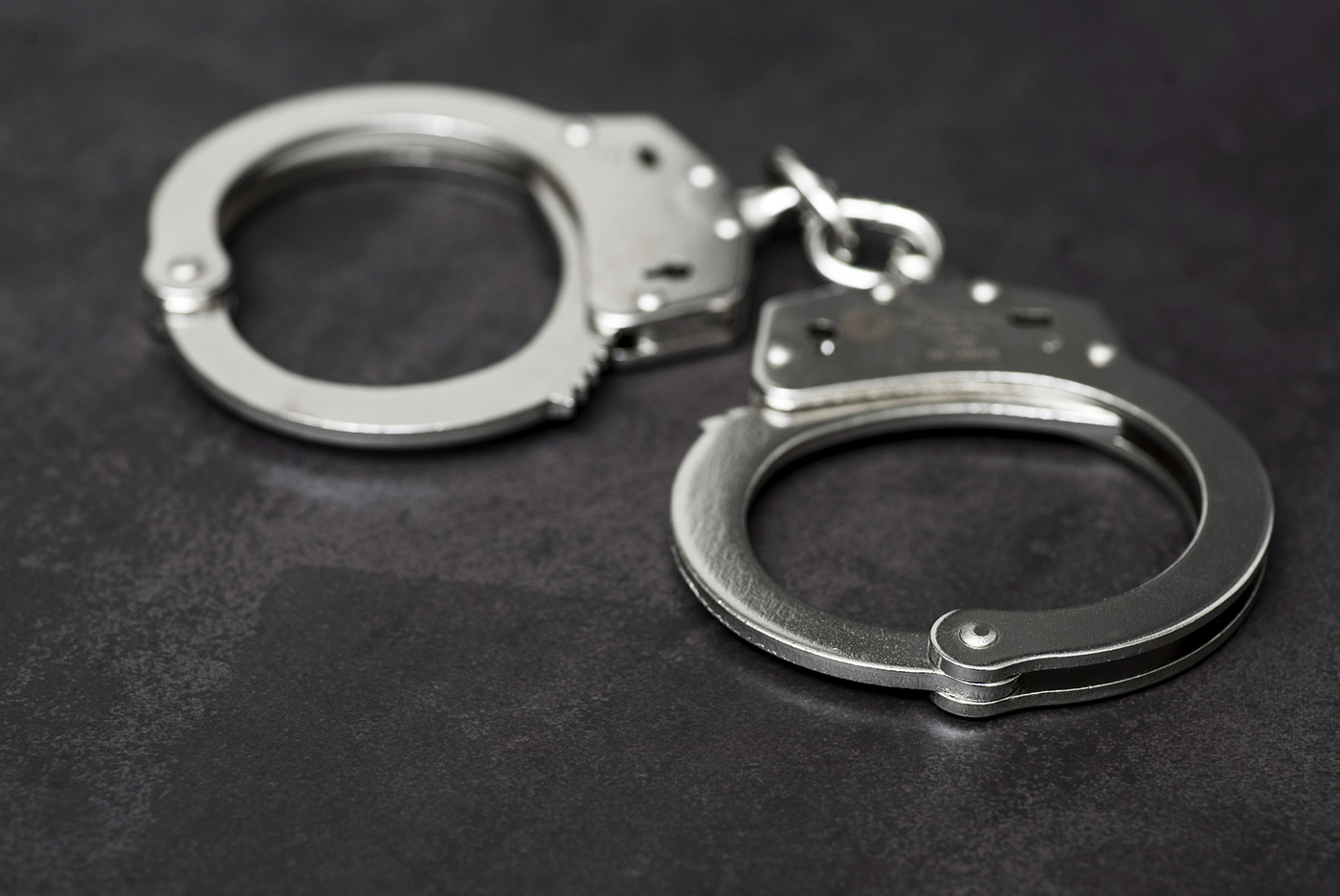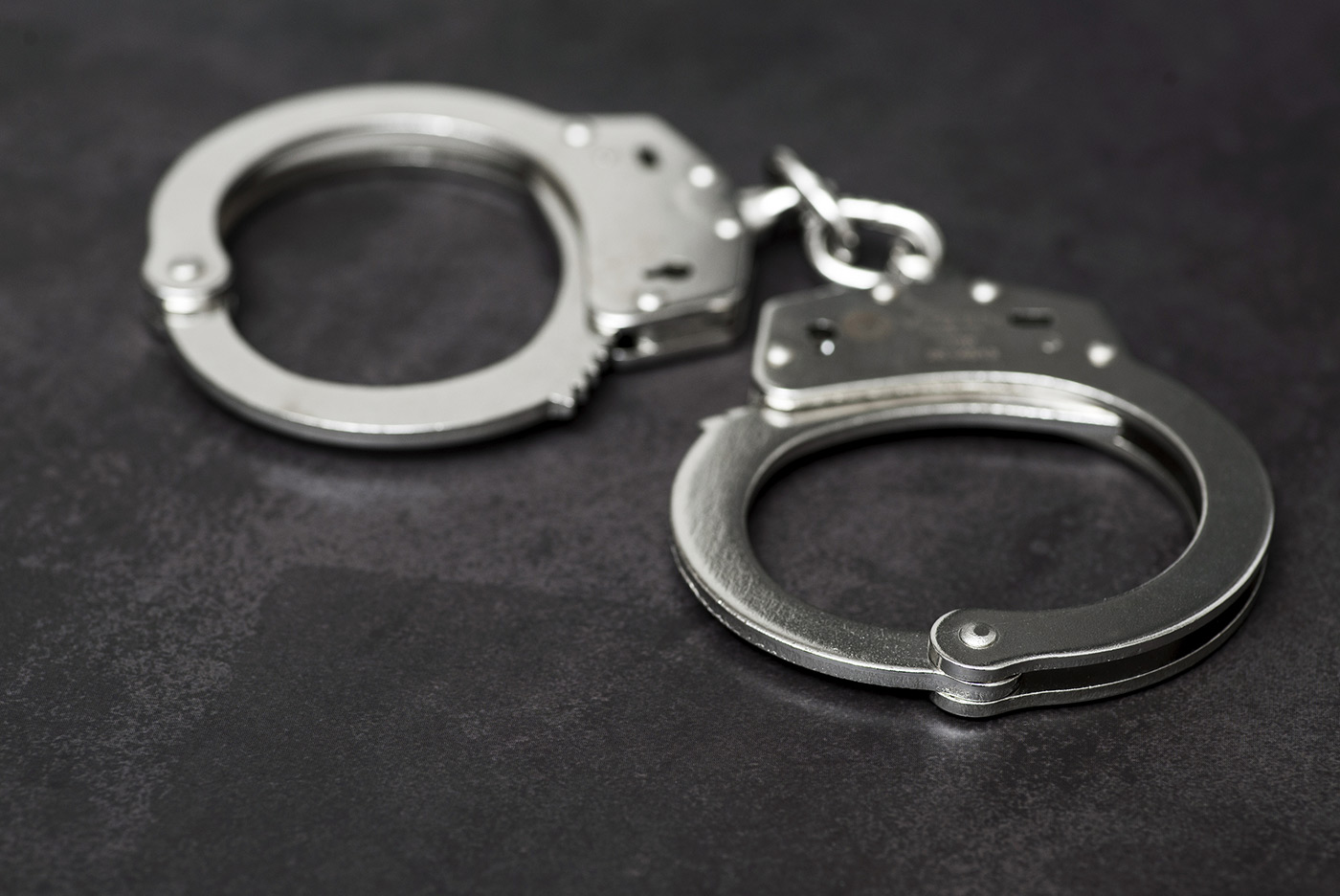 Criminal Defense
Goff Voltin, PLLC criminal defense lawyers focus on defending people charged with crimes. Being charged with a crime is often one of the most stressful experiences that a person faces. Goff Voltin, PLLC employs a collaborative approach to criminal defense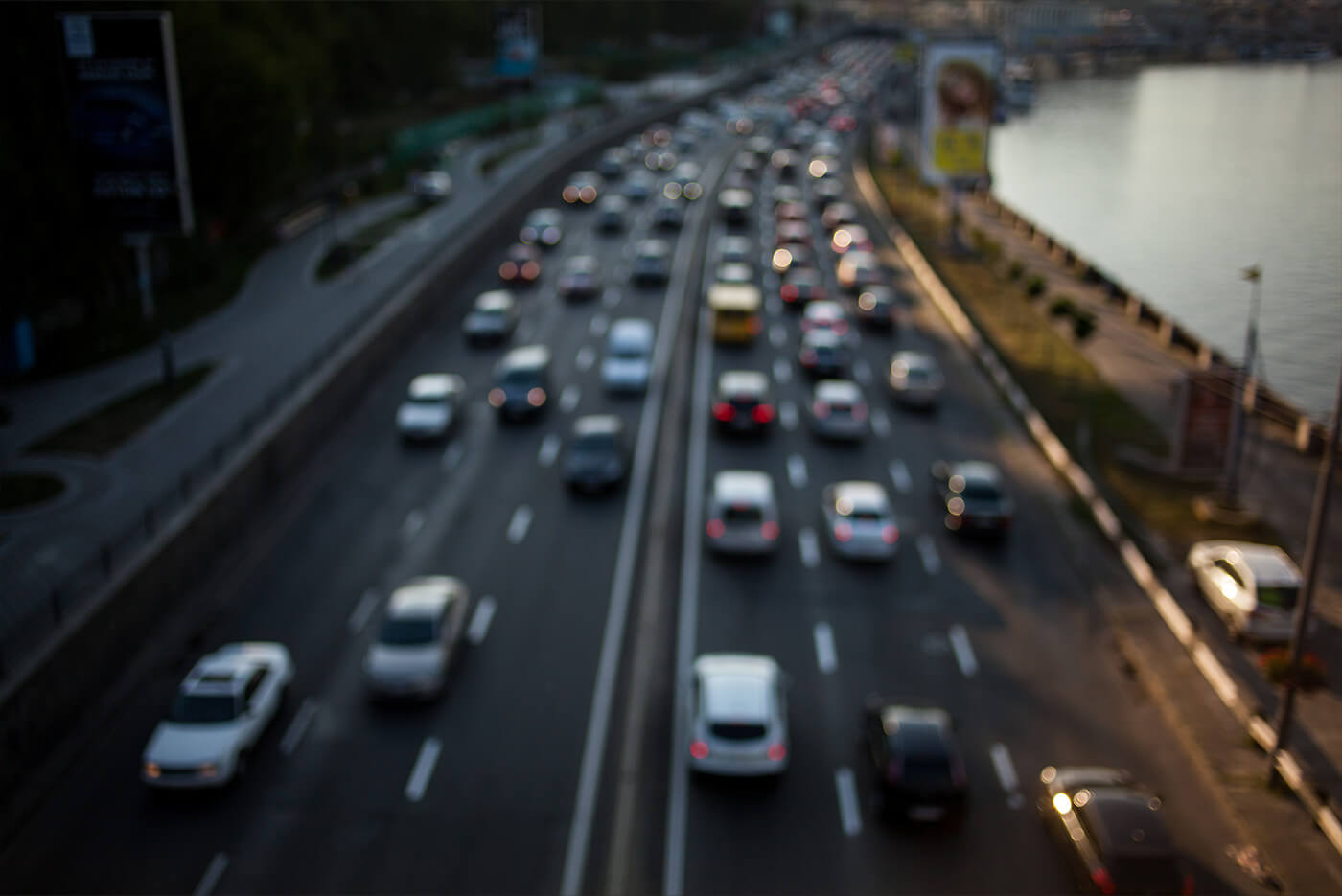 Traffic Law
Goff Voltin, PLLC works as a team to thoroughly research and defend your traffic case. If you have a traffic ticket in Newport News, Hampton, Williamsburg, Yorktown or the rest of the Hampton Roads area, call the attorneys at Goff Voltin, PLLC today.
LET OUR TEAM ASSIST YOU WITH YOUR CASE
WHERE WE SERVE & WHO WE REPRESENT
We serve the following areas: Newport News, Williamsburg, James City County, York County, Poquoson, Hampton, Norfolk, Portsmouth, Chesapeake, Suffolk, Isle of Wight, Smithfield, Virginia Beach, Gloucester, New Kent County and Charles City.
We represent students: Christopher Newport University (CNU), Hampton University (HU), Old Dominion University (ODU), William & Mary, Regent University, Norfolk State University (NSU), St. Leo University, Thomas Nelson, Community College (TNCC), Tidewater Community College (TCC), Paul D. Camp Community College, Bryant & Stratton College and DeVry University and Strayer University.
We represent service-members: United States Air Force, United States Army, United States Coast Guard, United States Marine Corps, United States Navy.
We represent military families: Fort Eustis, Langley Air Force Base, Norfolk Naval Station, Fort Story, Naval Amphibious Base Little Creek, Naval Air Station Oceana and Naval Air Station Oceana Dam Neck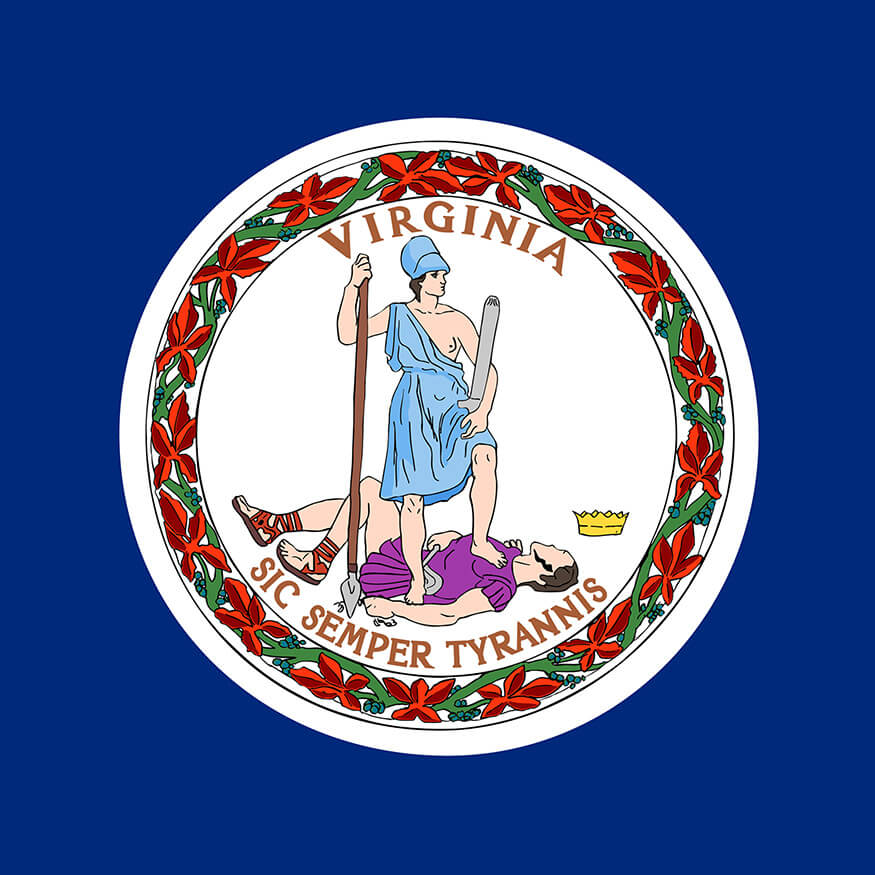 SCHEDULE YOUR FREE CONSULTATION
Speak with a lawyer today and begin the process of preparing your case